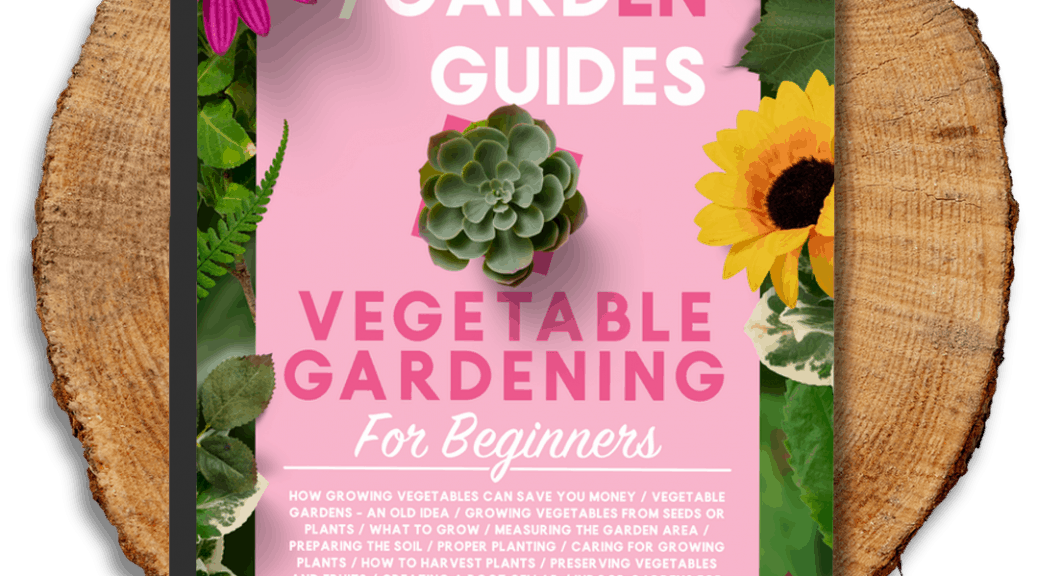 Vegetable Gardening for Beginners
Vegetable Gardening for Beginners
Just getting started with vegetable gardening? Vegetable Gardening For Beginners features 35 pages of step by step instructions on how to grow your own food. This ebook provides a thorough overview of the entire growing process with bonus chapters on root cellars and growing herbs indoors year round.
Here is an overview of all the chapters in this ebook:
Chapter 1 – How Growing Vegetables Can Save You Money
Chapter 2 – Vegetable Gardens – An Old Idea
Chapter 3 – Growing Vegetables From Seeds Or Plants
Chapter 4 – What to grow
Chapter 5 – Measuring the garden area
Chapter 6 – Preparing the soil
Chapter 7 – Proper planting
Chapter 8 – Caring for growing plants
Chapter 9 – How to harvest plants
Chapter 10 – Preserving vegetables and fruits
Chapter 11 – Creating a root cellar
Chapter 12 – Indoor gardens for herbs
Chapter 13 – How much can you save?